A Unified Voice Empowering People To Bring About Equality For All
Our Mission
The NAACP Lincoln Branch is a nonprofit organization whose mission is to eliminate discrimination and prejudice regardless of race, gender, class, sexual orientation, and faith. We work to ensure the social, economic, educational, and political equality of all persons through democratic processes.
Our Vision
The NAACP Lincoln Branch works for and envisions an America where all citizens have equal rights, equality of opportunities, and the scourges of racial hatred and discrimination are banished.
Monthly Meeting
 The third Thursday of each month at 6:00 p.m.
In Person meetings suspended due to COVID-19
Currently meeting via Zoom
Please contact a member for link
More Info
NAACP FREEDOM FUND BANQUET
In compliance with the NAACP National recommendations, the NAACP Lincoln Branch Freedom Fund Banquet is cancelled due to the Covid pandemic and for the safety and health of persons attending the banquet. To continue supporting NAACP, we are requesting donations of $50.00 or whatever you can give.  The monies are for scholarship, youth enhancement and unit maintenance.
The donation can be mailed to NAACP Lincoln Branch, P.O. Box 81322, Lincoln, Nebraska 68501-1322. Checks may be made out to NAACP Lincoln Branch.  Any questions call Dewayne Mays 402-429-4477.
Thank You,
Banquet Planning Committee
Thomas Christie, Jackie Egan, Jareldine Mays
CORONAVIRUS (COVID-19)
The Coronavirus pandemic has had an impact on our education and voting systems, affecting student success, representation of our communities, and more. Our policy briefs, statements, and letters bring awareness to and offer recommendations for issues surrounding health, education, economics, voter participation, and more. For more information view our national policy briefs, statements, and letters here.
#WeAreDoneDying
Recent incidents are reminiscent of an atrocious era of hate and domestic terrorism where police officers and white protesters routinely brutalized African-Americans. The senseless death displays the continuance of systematic racism and privilege granted to white people in America.
It's time to let our leaders know that We Are Done Dying
Our Vote Our Voice
This 
election
 is likely to be the most important vote of your life.  Think of its impact on your family, those you love, 
and
 your community.  Take a moment to let those images sink in 
– 
the power of your vote for all you care about.  
Voting in Nebraska is easy!
Use this webpage for information & resources or contact us with questions. We hope to make voting as easy as possible for you. Find more info here
Blood Drive - Saturday, October 17th, 2020
Sickle Cell Anemia Awareness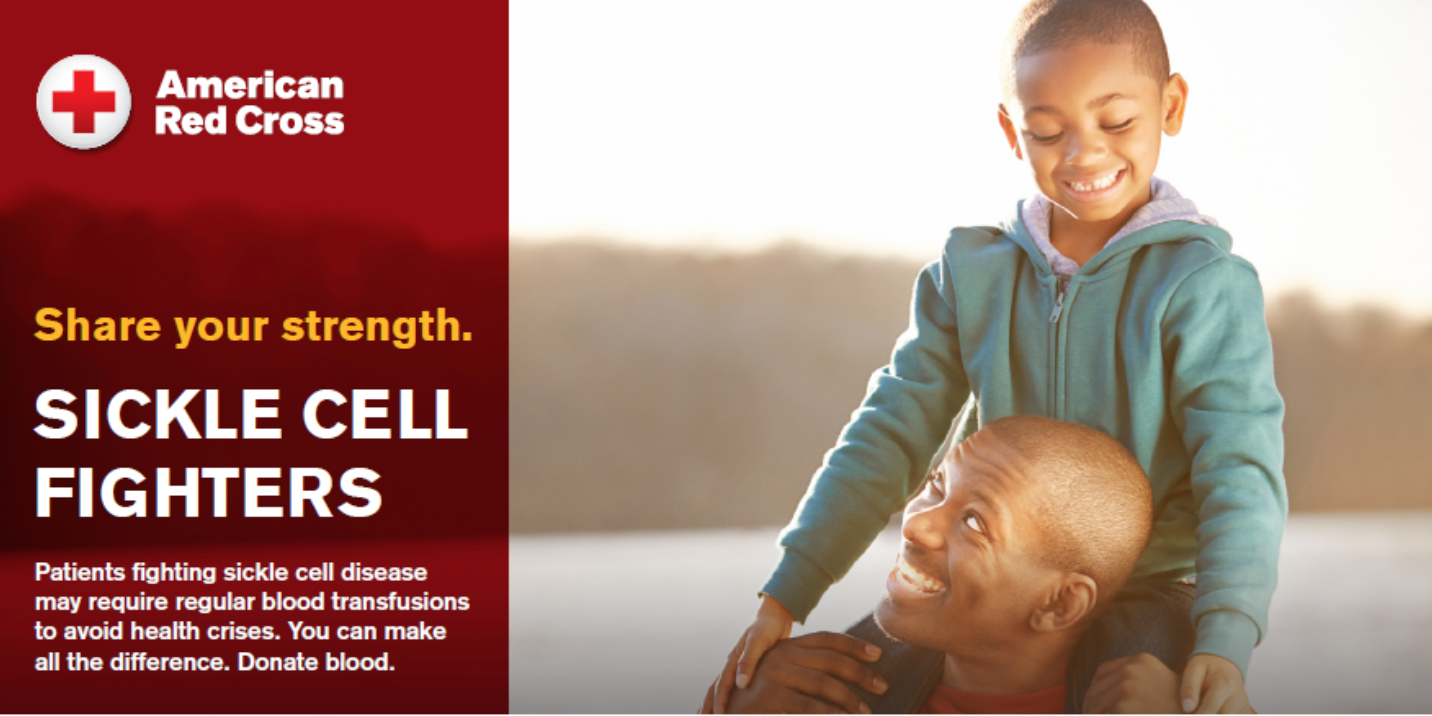 Mount Zion Baptist Church 3301 North 56th Street
Lincoln, NE 68504
Saturday, October 17th, 2020
10:00 a.m. to 4:00 p.m.
Please visit RedCrossBlood.org and  enter:  NAACPSickleCell  to schedule an appointment.
Together we must increase the number of blood donors from all racial and ethnic groups. Sickle cell disease occurs in 1 in 365 births of babies of African descent and 1 in 16,300 Latino births. The American Red Cross and supporters like you can help connect with donors that best meet the needs of patients of all backgrounds.
Download the Blood Donor App | RedCrossBlood.org | 1-800-RED CROSS | 1-800-733-2767